With more than 30 years of experience, Anthology Research has become the "go-to" source for businesses seeking answers and insights that underline major business decisions.
Anthology's research practice, with offices in both Honolulu and Guam, has the largest focus group facility in Hawaii, a state-of-the-art calling center, Internet research capabilities and a field staff well experienced in offsite/interview research. While we're part of Hawaii's largest integrated marketing firm, we have strict firewalls in place to ensure full client confidentiality.
Full-service, ad hoc research services
Anthology Research provides quantitative and qualitative services to a wide range of regional, national and global clients. Our group also specializes in B2B, Customer Satisfaction and Employee Research. We are the author of the semi-annual BOSS survey of Hawaii C-suite executives and business owners, published by Hawaii Business magazine.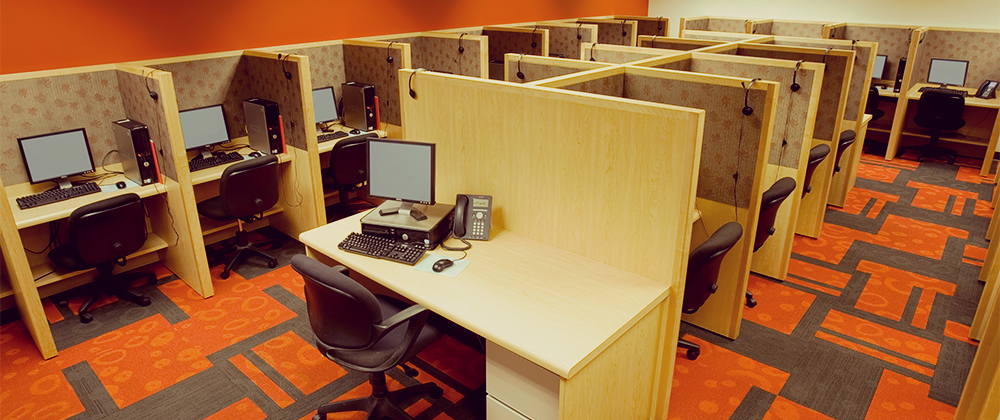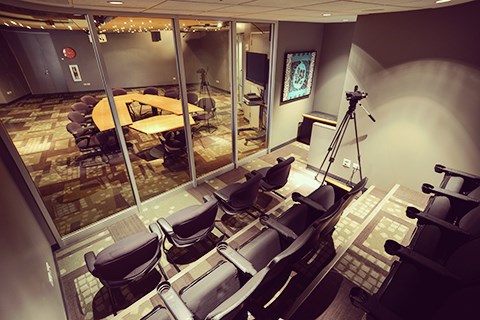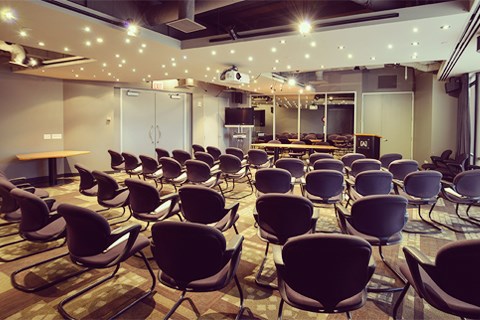 Expertise
Our senior staff brings decades of experience in conducting successful market research programs. We're proud to have earned the trust of top regional, national and global clients.
---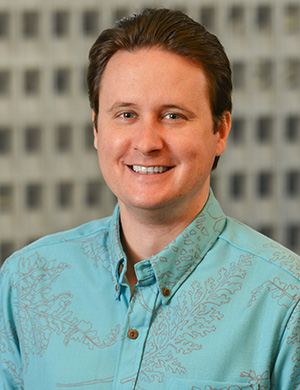 David Pettinger, APR, PRC
President – Anthology Research
David brings extensive experience to Anthology's Research Group in developing and executing insights-driven branding, marketing and strategic communications programs for clients in a variety of industries. He has a strong knowledge of marketing and communications, and is well versed in business challenges and opportunities that exist in Hawaii. A creative thinker, David effectively leverages Anthology's extensive resources to provide successful solutions for his clients.
David holds a Professional Researcher Certification (PRC) from the Insights Association (formerly the Market Research Association) and Accreditation in Public Relations (APR) from the Universal Accreditation Board. David is a graduate of the University of Hawaii at Manoa, where he earned a Bachelor of Business Administration degree in marketing.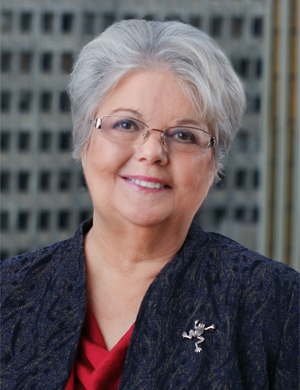 Barbara Ankersmit
Senior Advisor – Anthology Research
Barbara founded Anthology's Research Group (formally known as QMark Research) in 1995. With more than 35 years of experience, she is recognized as Hawaii's preeminent authority on the gathering of market research for use by private businesses, politicians and organizations involved in high-profile public issues.
Barbara established the state's first telephone-survey calling center and focus group facilities, which elevated the market research profession in Hawaii. She has conducted polling programs for numerous federal, State of Hawaii and Hawaii House of Representatives political races and sought public opinion on some of the most important issues facing the Islands, including same-gender marriage, medicinal marijuana, death with dignity, women's choice, land use and ballot measures.
In recognition of her achievements, the Hawaii Chapter of the American Advertising Federation honored Barbara as its Advertising Woman of the Year in 2014. She served as president of the American Civil Liberties Union of Hawaii for 10 years and continues to serve on its executive committee. Barbara is also a past president of Planned Parenthood Hawaii.  
Originally from Chicago, Illinois, Barbara is a graduate of Pepperdine University in Malibu, California, where she earned a Bachelor of Arts degree in sociology.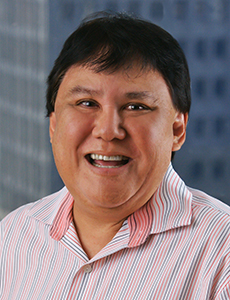 Vice President: Field Services – Research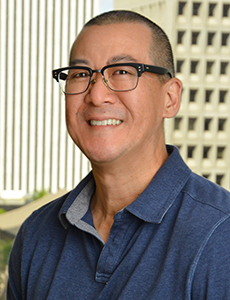 Vice President: Research Services – Research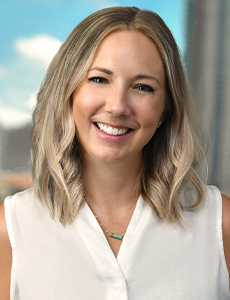 Director of Market Research – Research
Work with Our Research Team
Anthology Marketing Group is currently looking for Research Interviewers to work in our modern downtown Honolulu call center or at other locations such as the Honolulu International Airport or Waikiki. Read More >
Participation in the Consumer Panel is your opportunity to share your opinion on local products and services, or discuss important issues that you care about. Read More >
As a Secret Shopper, you will have the opportunity to shop and rate stores and businesses around your island. You will be asked to visit a variety of businesses, perform the task requested of you on your worksheet. Read More >