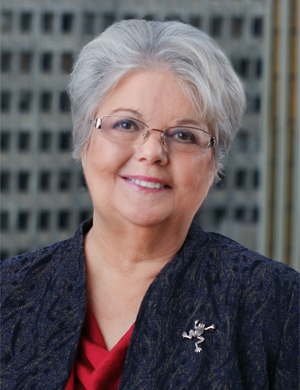 Barbara Ankersmit
Senior Advisor – Research
Barbara founded QMark, Anthology's research group, in 1995. With more than 35 years of experience, she is recognized as Hawaii's preeminent authority on the gathering of market research for use by private businesses, politicians, and organizations involved in high-profile public issues.
By establishing the state's first telephone-survey calling center and focus group facilities,  Barbara has elevated the market research profession in Hawaii. She has conducted polling programs for numerous Federal, State and House political races and sought public opinion on some of the most important issues facing Hawaii, including same-gender marriage, medicinal marijuana, death with dignity, women's choice, land use, and ballot measures.
In recognition of her achievements, the Hawaii Chapter of the American Advertising Federation honored Barbara as the Advertising Woman of the Year in 2014. She has served as President of ACLU of Hawaii for the past seven years, and was President of Planned Parenthood Hawaii for five years before that. Originally from Chicago, Barbara attended Pepperdine University (CA), where she earned a B.A. in Sociology.