Announcements
Anthology Wins Four National Digital Marketing Awards
Jan 3, 2018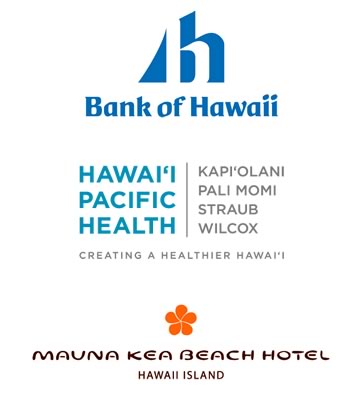 Anthology Marketing Group was recently recognized with four silver awards in the coveted W3 Awards competition for work executed on behalf of Bank of Hawaii, Mauna Kea Resort and Hawaii Pacific Health.
The W3 Awards honors the creative excellence in websites, online advertising and marketing, mobile sites/applications, video and social. It is the first major web competition to be accessible to marketing companies of all sizes, including Fortune 500 companies and international agencies.
The following Anthology clients were honored:
"We are pleased to partner with great Hawaii companies in order to create websites that help organizations reach their goals," said Mary Fastenau, president of Anthology's Digital Group. "It is a team effort that allows great work to be done in the state. We thank our clients for trusting us with their website and digital needs."
Winning entries in The W3 Awards are judged based on a standard of excellence in the category entered as determined by the Academy of Interactive and Visual Arts. Entries are scored on a 10-point scale and less than 10 percent of all entries are selected as Gold Winners. Other outstanding entries receive Silver awards and Best in Show selections represent the highest mark of distinction based on scoring. Complete judging criteria can be found at https://www.w3award.com/awards/judging/.
Anthology is Hawai'i's most experienced integrated marketing and communications company. Its Digital practice focuses on the design and implementation of technology solutions that help companies attract, convert and retain their clients by utilizing marketing and technology to produce smart business solutions. Headquartered on Bishop Street in Honolulu and with an office on Guam, the company offers a team of best-in-practice specialists to provide services in public relations, advertising, digital and mobile marketing, social media and research.