Announcements
Anthology Marketing Group Announces Promotion and New Hires - January 2020
Jan 30, 2020
Anthology is pleased to announce a promotion and two new hires in its Advertising, Digital and Administrative groups.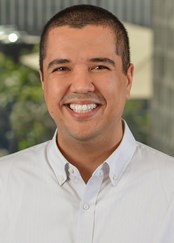 Robert Rose – Senior Account Supervisor, Advertising Group
Rose was recently promoted from account supervisor to senior account supervisor in Anthology's Advertising Group. In his new position, he is responsible for working with clients on strategy and execution, as well as ensuring the team he oversees maintains high levels of service, productivity and efficiency on all assigned accounts. Rose is a graduate of the University of Hawaiʻi at Mānoa, where he earned a Bachelor of Arts degree in communications. He joined Anthology in 2016.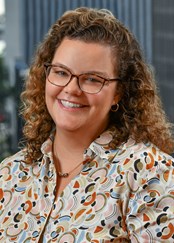 Kristin Codiga – Senior Account Supervisor, Digital Group
Codiga joins Anthology's Digital Group as a senior account supervisor, responsible for leading her team in delivering and maintaining the highest levels of strategic thinking, execution and efficiency on all assigned accounts. Prior to joining Anthology, she served as an account director and director of client services with WHM Creative. Codiga is a graduate of University of Southern California in Los Angeles, where she earned a Bachelor of Science degree in business administration and a Bachelor of Arts degree in fine arts.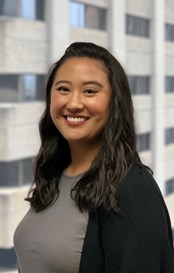 Malia Hughes – Receptionist, Administrative Group
Hughes joins Anthology's Administrative Group as a receptionist, responsible for answering and directing incoming calls, mail distribution, and additional clerical duties. Her career experience prior to joining Anthology includes work as a substitute teacher in the Seattle Public Schools district in Washington. Hughes earned a Master in Teaching degree and a Bachelor of Arts degree in theater performance from the University of Washington in Seattle.
Anthology is Hawai'i's most experienced integrated marketing and communications company. Headquartered on Bishop Street in Honolulu and with an office on Guam, the company offers a team of best-in-practice specialists providing services in public relations, advertising, digital and mobile marketing, social media and research.