Announcements
Anthology Marketing Group Announces New Hires and Promotions - March 2018
Mar 12, 2018
Anthology Marketing Group announces a promotion and the addition of three new members to its Public Relations and Advertising teams.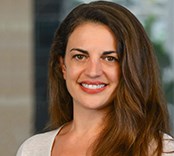 Reaghan Puleo – Broadcast Producer, Advertising Group
Puleo was recently promoted from broadcast project manager to the position of broadcast producer in Anthology's Advertising Group. In her new position, she ensures that all of Anthology's broadcast- related projects are finished on time and within budget. Puleo earned a bachelor's degree in advertising from Boston University in Massachusetts.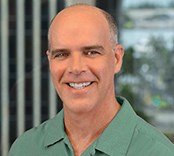 Mark Archibald – Broadcast Production Manager, Advertising Group
Archibald joins Anthology's Advertising Group as its broadcast production manager, bringing to the team his more than 30 years of experience in television and video production in Hawaii. His career has included stints as a broadcast graphic designer, writer and a commercial producer for a major Hawaii cable company. Mark is a graduate of the School of the Art Institute of Chicago in Illinois.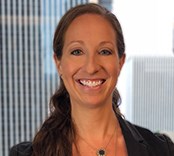 Aly Stocker – Assistant Account Executive, Public Relations Group
Stocker joins Anthology's Public Relations Group as an assistant account executive, providing key support to assigned client service teams to ensure a high-level of productivity and efficiency is maintained. Prior to joining Anthology, she was an account executive at 6 Pillars Marketing in Honolulu. Stocker earned a bachelor's degree in business administration from Muhlenberg College in Allentown, Pennsylvania.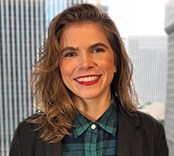 April Nicholls – Account Coordinator, Advertising Group
Nicholls joins Anthology's Advertising Group as an account coordinator, supporting its accounts service team in addressing client requests efficiently, effectively and accurately. Prior to joining Anthology, she was a personal stylist with J.Crew in New York. Nicholls earned a bachelor's degree in English literature from the University of Colorado Denver.
Anthology is Hawaii's most experienced integrated marketing and communications company. Headquartered on Bishop Street in Honolulu and with an office on Guam, the company offers a team of best-in-practice specialists to provide services in public relations, advertising, digital and mobile marketing, social media and research.