Announcements
Anthology Marketing Group Announces New Hires and Promotions - Late July 2017
Jul 17, 2017
Anthology Marketing Group announces the addition of a new member to its Advertising/Media team, in addition to three promotions in its Digital and Administrative Groups.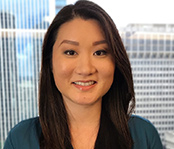 Yeon Wong – Senior Media Planner/Buyer, Advertising Group
Wong returns to Anthology's Advertising Group as a senior media planner/buyer, responsible for managing all development, strategy, deliverables and execution of media plans. She holds a bachelor's degree in marketing from the University of Hawaii at Manoa. Wong resides in Aina Haina.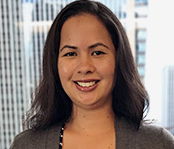 Erica Liu – Senior Account Executive, Digital Group
Liu was recently promoted from account executive to senior account executive in Anthology's Digital Group. In her new position, Liu is responsible for managing, maintaining and meeting client goals and expectations, and utilizing project methodology to execute and complete interactive and multimedia projects. She received her master's degree in business administration from Oregon State University in Corvallis, Oregon. Liu joined Anthology in March 2014 and resides in Aina Haina.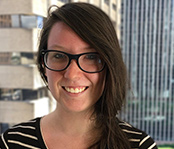 Hannah Kidwell – Associate Experience Designer, Digital Group
Kidwell was recently promoted from production assistant to associate experience designer in Anthology's Digital Group. In her new position, she is responsible for participating in experience design (XD) efforts on digital projects, including assisting with the execution of design concepts, user interface design, visual design and front-­end development. Kidwell received her bachelor's degree in communications from Stephen F. Austin State University in Nacogdoches, Texas. She joined Anthology in February 2016 and resides in Waikiki.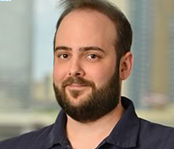 Peter Scognamillo – IT Manager, Administrative Group
Scognamillo was recently promoted from systems administrator to IT manager at Anthology. In his new position, Scognamillo is responsible for overseeing all company IT operations, as well as the planning, coordinating and managing of current and future IT projects. He received his bachelor's degree in computer game design from the University of Hawaii at Manoa. Scognamillo joined Anthology in June 2013 and resides in Moiliili.