Announcements
Anthology Marketing Group Announces New Hires and Promotions - April 2017
Apr 4, 2017
Robert Rose – Account Supervisor, Advertising Group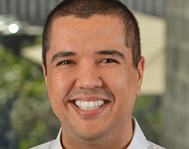 Rose was recently promoted from senior account manager to account supervisor in Anthology's Advertising Group. In his new position, he is responsible for the development and maintenance of strategic marketing goals, as well as assuring clients receive the best solutions for their needs. Rose earned his bachelor's degree in communications from the University of Hawaii at Manoa. He joined Anthology in February 2016 and resides in Salt Lake (Oahu).
Janel Masatsugu – Media Planner/Buyer, Advertising Group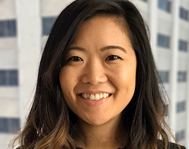 Masatsugu has been promoted from media specialist to media planner/buyer in Anthology's Advertising Group. In her new position, Masatsugu is responsible for managing all development, strategy, deliverables and execution of media plans for clients she manages. She is a graduate of Azusa Pacific University in California, where she earned a bachelor's degree in communication studies. Masatsugu joined Anthology in January 2014 and resides in Waipahu.
Johanna Legarda – Senior Project Manager, Digital Group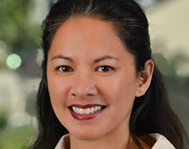 Legarda was recently promoted from project manager to senior project manager in Anthology's Digital Group. In her new position, Legarda manages the life cycle of digital projects, keeping each within scope and budget. She earned her bachelor's degree in broadcasting from San Francisco State University. Legarda joined Anthology in December 2014 and resides in Kaaawa.