Announcements
Anthology Makes Biggest Wins At 2020 Pele Awards
May 21, 2020
HONOLULU – Winners of the annual Pele Awards, Hawai'i's most coveted advertising and design competition, were announced on May 8 and Anthology Marketing Group was the night's biggest winner.
Anthology won 28 awards, including "Best of Show – Advertising" for the television commercial titled "Work" for HEMIC. The HEMIC television campaign also won seven (7) Gold Awards and one (1) Silver Award. The spot can be viewed here: Work :60.
In total, Anthology won nine (9) Gold Awards, eight (8) Silver Awards and 10 Bronze Awards for clients, including American Savings Bank, Hawai'i Gas, Hawaiian Telcom, HEMIC, and Island Energy Services/Texaco.
Other Hawai'i agencies winning multiple awards included Wall-To-Wall Studios, MVNP, NMG Network (also winner of Best of Show – Design), Two Lines Marketing, Hana Hou Magazine, Howard Hughes, Welcome Stranger, and Wasiswas.
For a full listing of awardees and all the winning work, go to winners.peleawards.com.
See Anthology's complete rundown of 2020 Pele Awards wins below.
---
HEMIC – "Work" Television Advertising
Best of Show
Gold
:60, Over $50,000
:30, Over $50,000
TV Campaign, Over $50,000
Elements of Advertising: Video Editing
Elements of Advertising: Voiceover Talent
Elements of Advertising: Sound Design
Elements of Advertising: Art Direction
Silver
Elements of Advertising: Cinematography
Photo Credits: HEMIC "Work" campaign images by Anthology Marketing Group
American Savings Bank – "Real Life, Real Answers"
Gold
Hawai'i Gas
Gold
"Mesmerizing", Television Advertising :15, $10,000-$25,000
Bronze
"Slow Eater" Television Advertising :15 seconds, $10,000-$25,000
"Coffee Zombie" Television Advertising :15 seconds, $10,000-$25,000
"Gas Everywhere TV Campaign" Television Campaign, $10,000-$25,000
"Gas Everywhere TV Campaign" Television Advertising: $10,000-$25,000
Anthology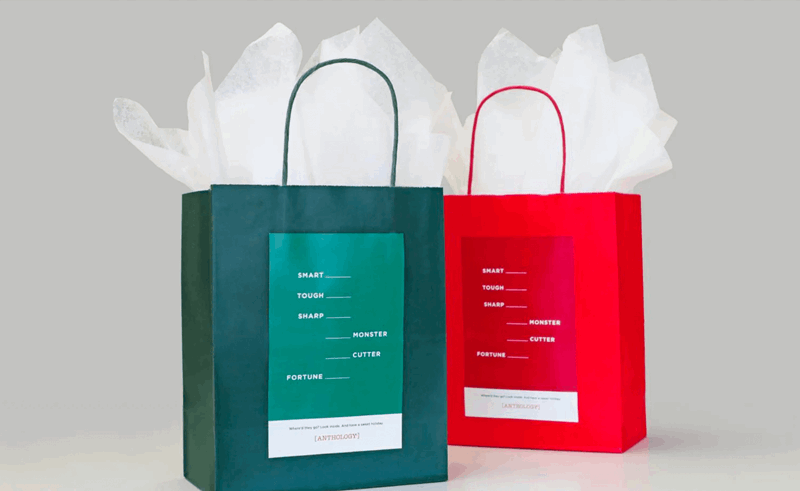 Silver
"Missing Cookie Bag", Ad Industry Self-Promotion Special Event Materials
Hawaiian Telcom
Silver
"Life Connects Us" Television Advertising :30 $25,000-$50,000
"When We Connect" Television Campaign, $25,000-$50,000
"When We Connect", Integrated Advertising Campaigns
"When We Connect", Elements of Advertising: Video Editing
"When We Connect", Elements of Advertising: Sound Design
"When We Connect", Elements of Advertising: Art Direction
Bronze
"Connected In The Deep" Television Advertising :30, $25,000-$50,000
"When We Connect" Television Advertising :60, Over $50,000
"When We Connect", Online/Interactive Campaigns
"When We Connect", Elements of Advertising: Animation, Special Effects or Motion Graphics
Island Energy Service/ Texaco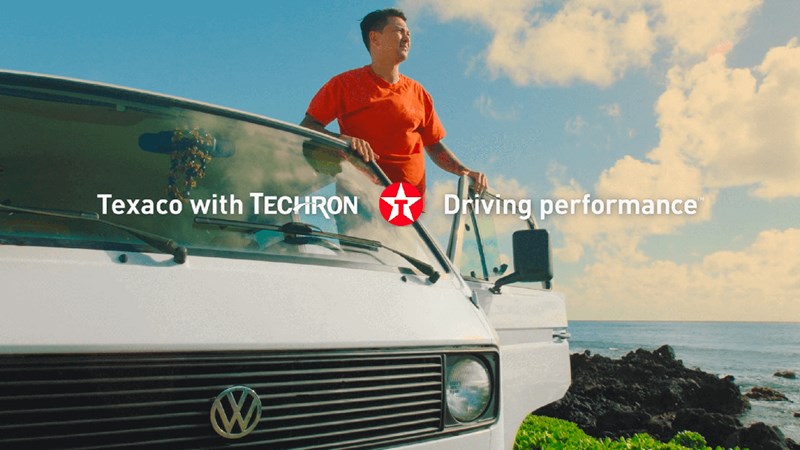 Bronze
"Selfie-Mobile" Television Advertising :15, Under $10,000
"Perfectionist Polisher" Radio Advertising/Local :30