Announcements
Anthology Clients Win AMA Marketer Of The Year, Sweep Gold In All Six American Marketing Awards Hawaii Awards Categories
Apr 6, 2017
This year's 40th annual American Marketing Association of Hawaii Marketer of the Year Awards, held in April at the Prince Waikiki hotel, saw Anthology clients winning top gold awards in all six categories of the competition, and one client, Hawaiian Airlines, taking top overall honors for Marketer of the Year.
Hawaiian Airlines was awarded AMA Hawaii's top prize for its multichannel integrated marketing campaign with Walt Disney Pictures for the animated film Moana. The partnership's objectives involved leveraging the spirit of voyaging that audiences find so enchanting about the film's plucky lead character to enhance Hawaiian Airlines' brand perception and loyalty, activate sponsorships, and encourage talk about the carrier's unique passenger offerings. Details included:
Custom Moana interior and exterior makeovers of three Hawaiian Airlines Airbus A330 aircraft.
A Moana-themed in-flight welcoming video.
Onboard Moana-inspired materials.
Cross-marketing through social media and websites.
Hawaiian Airlines participation in Moana's world premiere in Hollywood.
The Hawaiian Airlines-Disney integrated marketing partnership and campaign earned more than 75 million social media mentions and 41 million earned media exposure impressions in North America alone. The campaign also won the Best Integrated Marketing – Gold Award.
Hawaii Pacific Health was awarded the Best Rebrand Marketing – Gold Award for its image rebrand campaign focused on ways HPH is transforming health care in Hawaii to an industry emphasizing quality over quantity. Strategies included communicating that message with a new HPH logo and brand visuals, a multi-media marketing campaign, a new website and additional microsites, and a fully integrated approach to collateral, signage, stationery, newsletters and other customer communications.
Bank of Hawaii won the Best Digital Marketing – Gold Award for its implementation of an array of digital initiatives positioning the bank as "The Bank of Tomorrow." Initiatives included Hawaii's first "Cardless Cash" ATMs, the opening of a BOH "Branch of Tomorrow" location, and a Hawaii-themed emoji mobile app.
Foodland received the Best Event Marketing – Gold Award for the grand opening of its flagship Foodland Farms store in Ala Moana Center. The marketing plan, which successfully boosted awareness of and excitement about the store and drew big opening day (and week) crowds, utilized public relations, social media, Foodland app messages and ad platforms as strategies.
Hawaii Community Foundation was honored with Best Nonprofit Marketing – Gold Award for its yearlong "Celebrating a Century of Philanthropy" centennial celebration, which aimed to honor, encourage and raise the level of personal philanthropy in Hawaii. Tactics and strategies included media partnerships, the restructuring of HCF's website, and recognition of individuals giving back to their communities.
American Savings Bank won the Best Product Launch – Gold Award for its implementation of a new, customer-friendly website that increased the visitor count of ASB's former website, and drove growth of consumer and business e-banking.
And last but not least, Ka Makana Alii shopping center was the recipient of an AAF Hawaii Silver Award for Best Event Marketing for its series of public, private and community fundraising events and galas celebrating its grand opening.
The AMA Hawaii Marketer of the Year Awards program is open annually to entries from all Hawaii-based businesses, organizations and professionals. Entries are scored according to their insight, objectives, strategies, tactics and results.
The largest marketing association in the U.S., the AMA is a professional association for individuals and organizations involved in the practice, teaching and studying of marketing worldwide. It serves as an everyday source for marketers in search of information, resources, education, training and professional networking. AMA's Hawaii chapter was established in 1970.
---

AMA Awards:
- 2017 Marketer of the Year Award
- Disney Moana Campaign - Best Integrated Marketing - Gold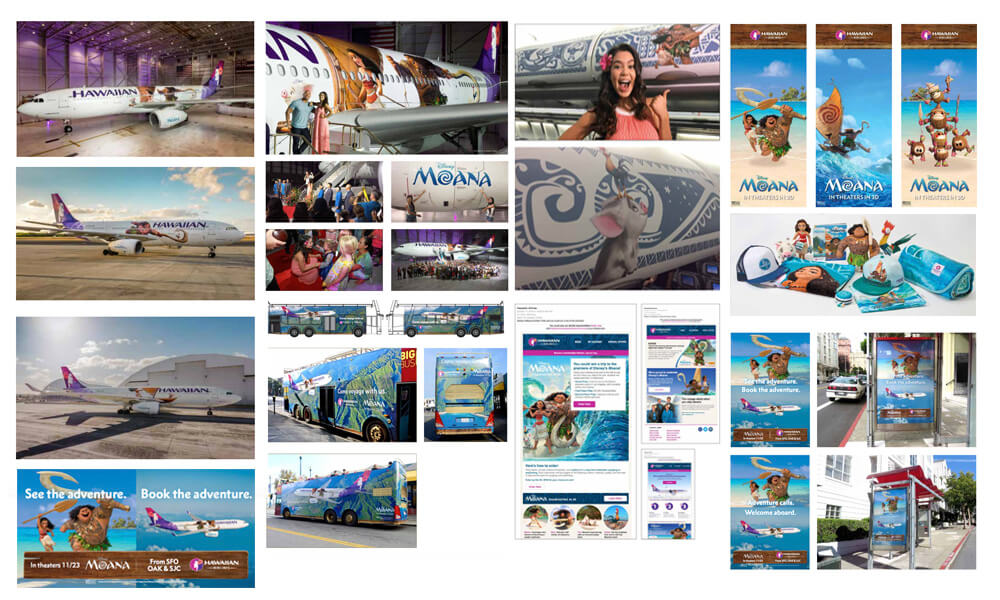 ---

AMA Award:
- Best Digital Marketing – Gold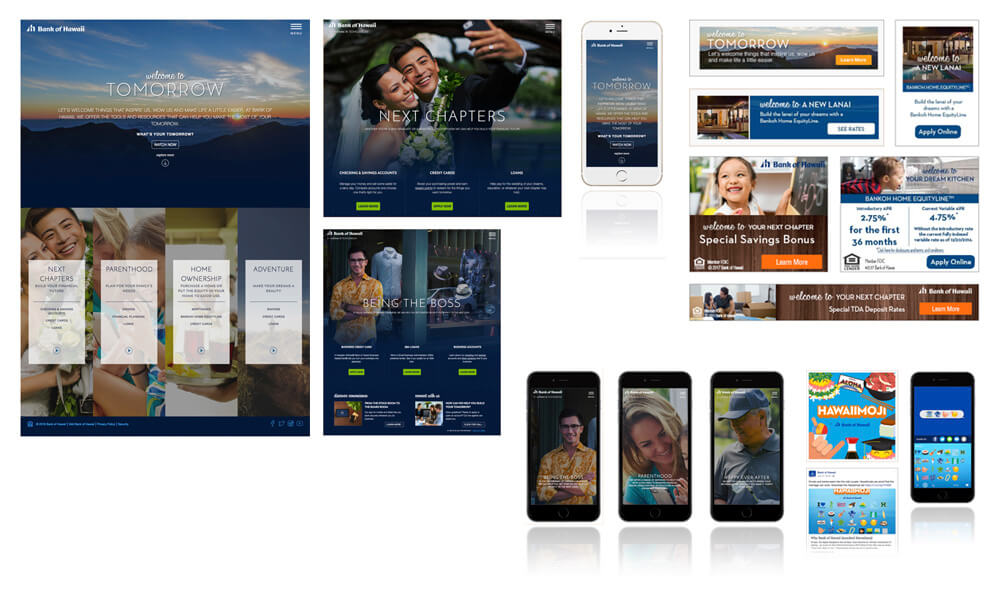 ---

AMA Award:
- Best Event Marketing – Gold Award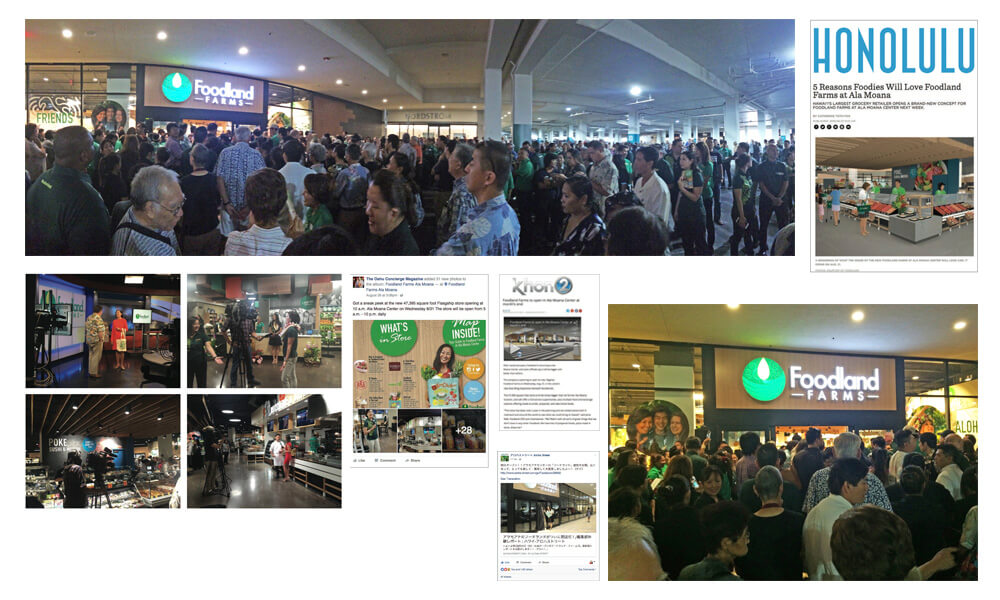 ---

AMA Award:
- Best Rebrand Marketing – Gold Award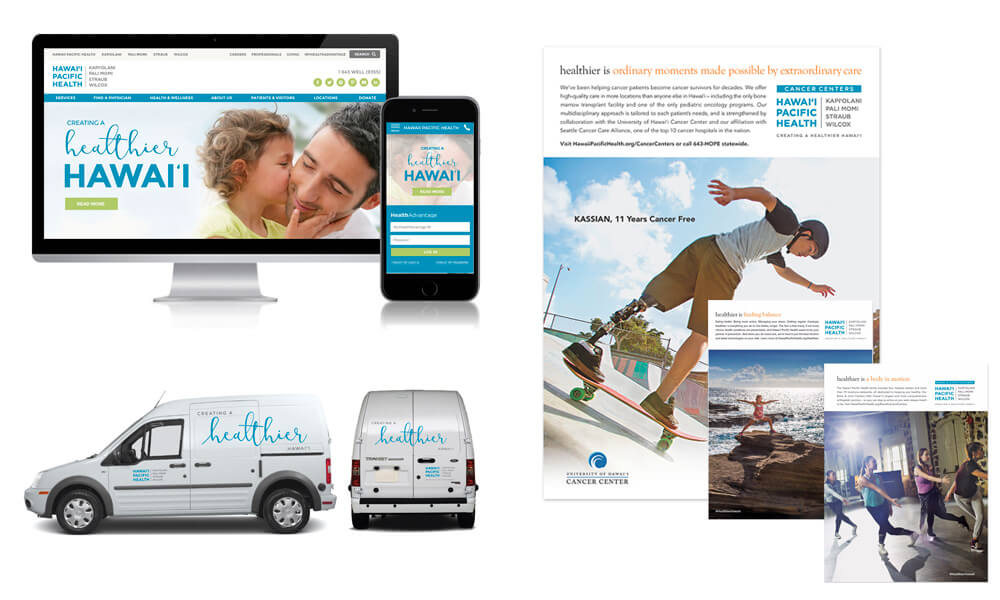 ---

AMA Award:
- Best Nonprofit Marketing – Gold Award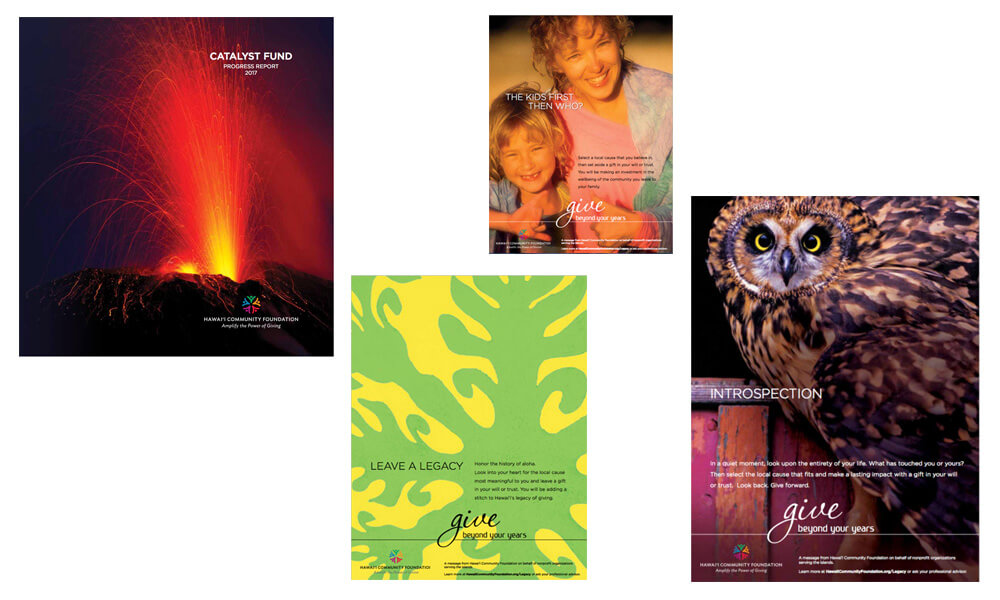 ---

AMA Award:
- Best Product Launch – Gold Award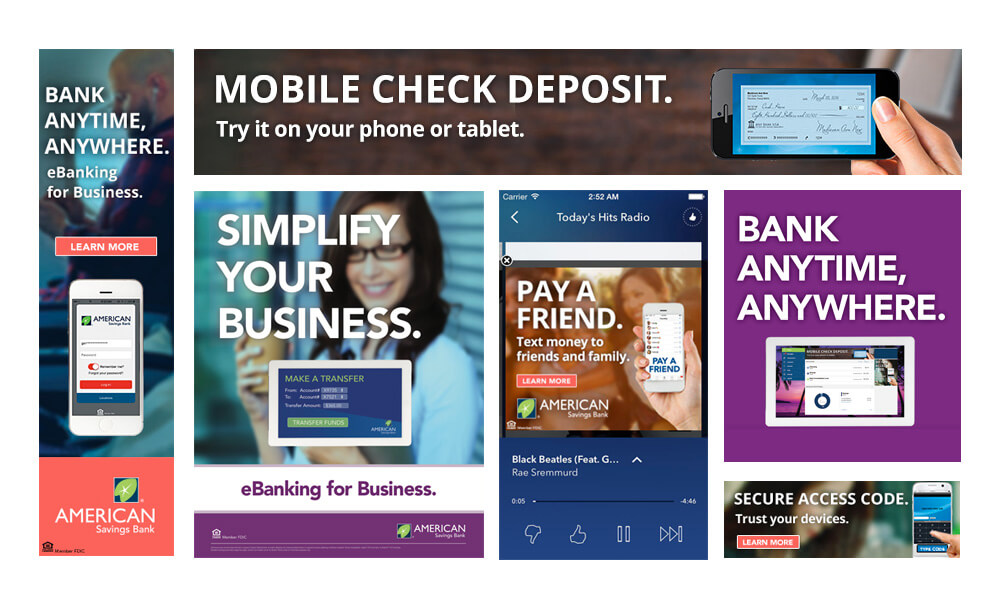 ---

AMA Award:
- Best Event Marketing – Silver Award